CARBON NEUTRAL

Our jewelry expands your collection and also helps the environment. We offset shipping emissions by investing in sustainability initiatives.

WATERPROOF

We use recycled metals and carefully validate the quality of our materials. This ensures our jewelry meets our standards. With proper care, your piece can last many years.

TIMELESS

We offer a variety of price points and remarkable quality. Our pieces also come with a 60-Day Warranty. You'll be investing in something you will love forever.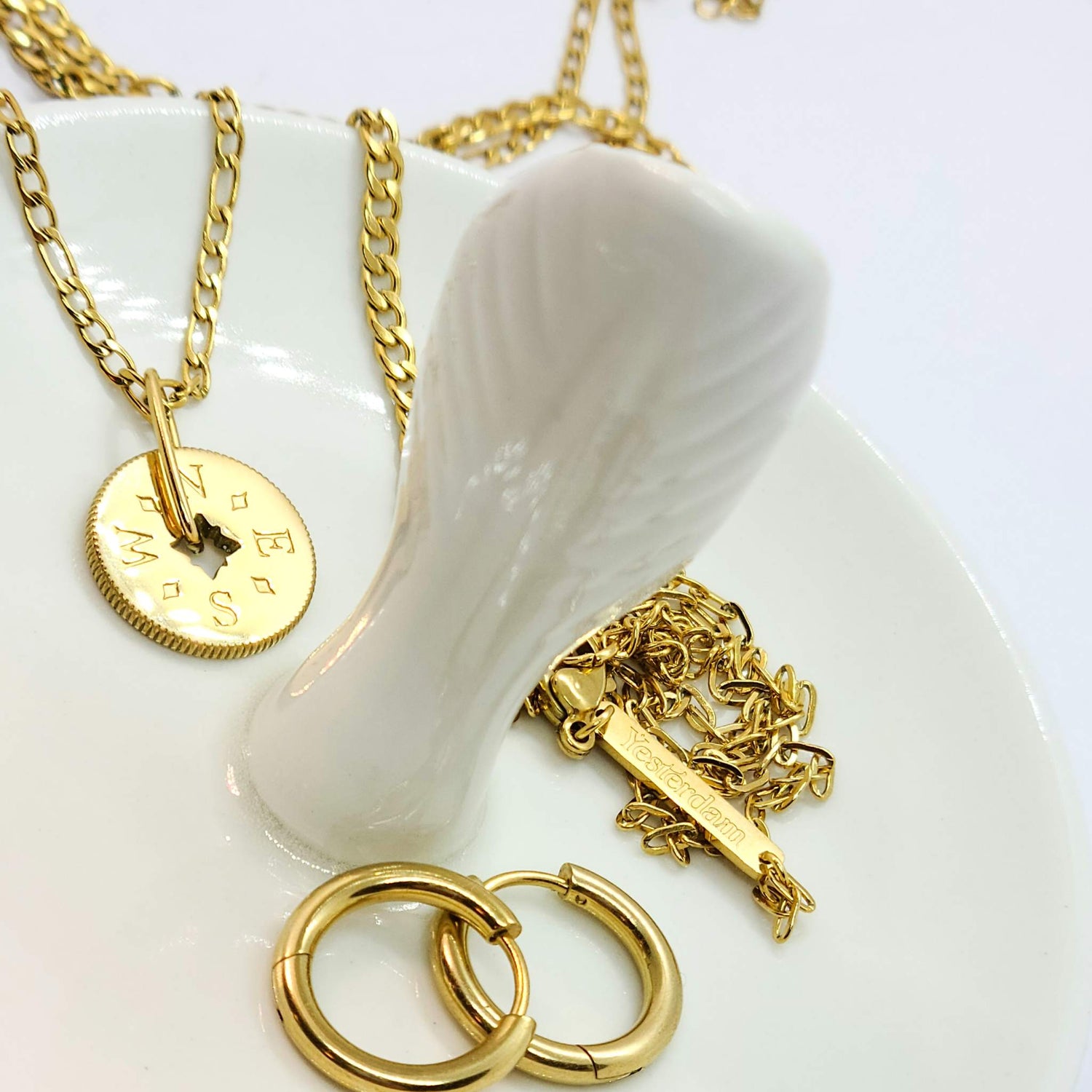 60-Day Warranty
Our jewelry is backed by a 60-day warranty against defects in materials and craftsmanship. This means that if your jewelry is defective, we will replace it free of charge within 60 days of purchase.
Learn More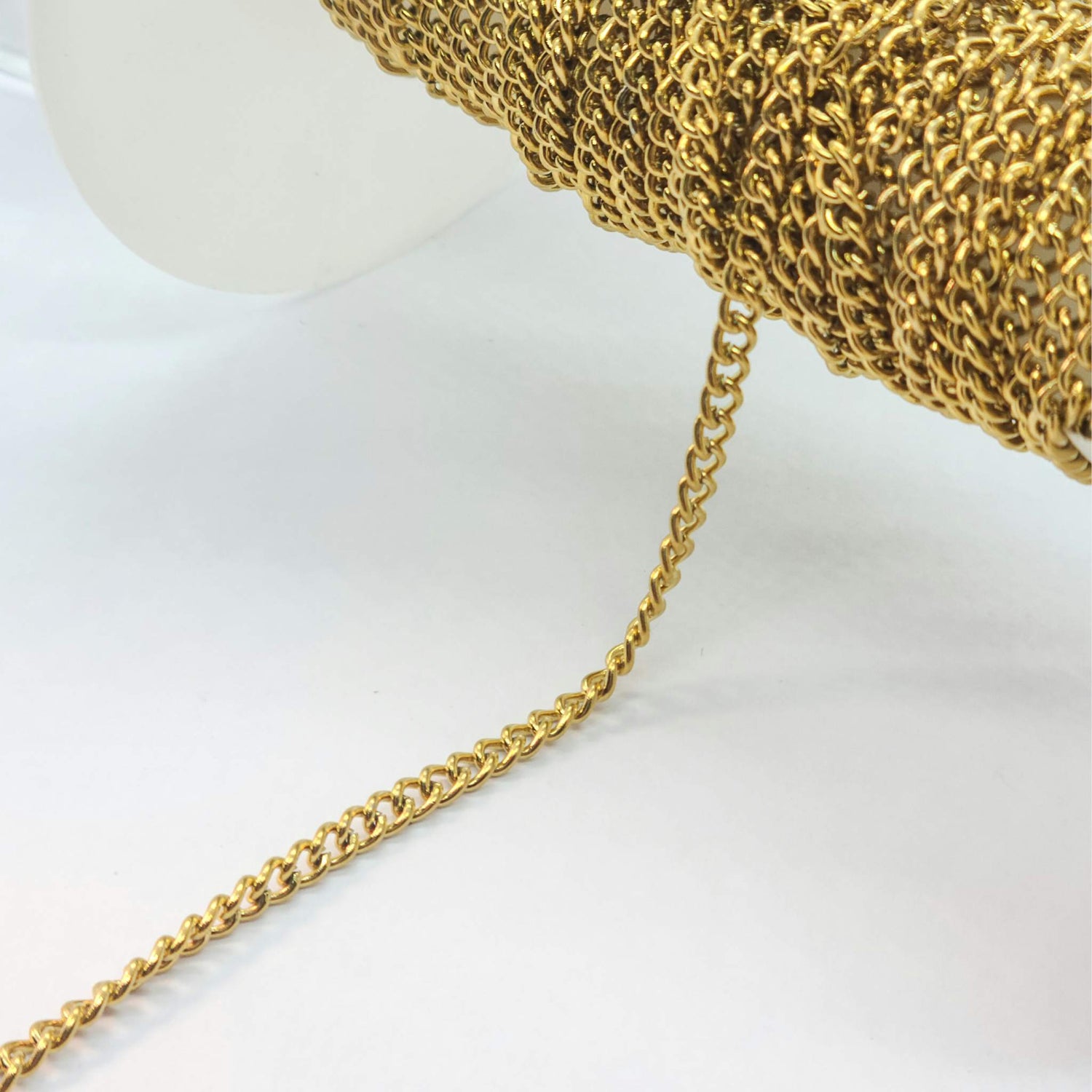 Carbon Neutral
We do this by investing in carbon offset projects. This ensures that the carbon emissions from our shipping are balanced out by our carbon offset investments.
Learn More